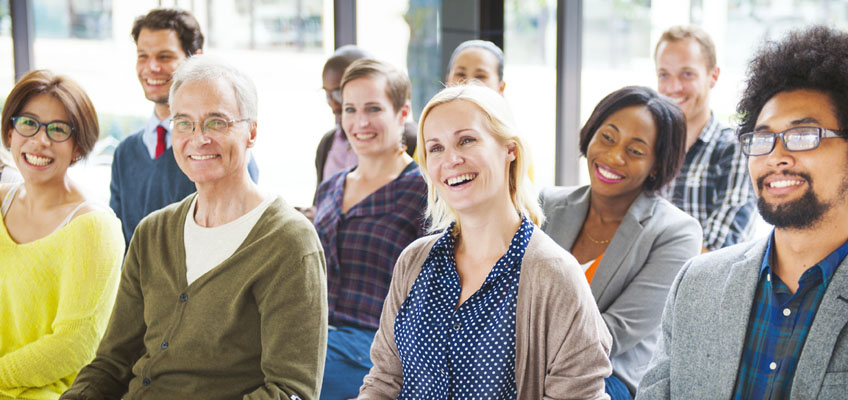 If there is one word you should add to your vocabulary today, tomorrow or soon, it is coherence. All the research shows that when you have it, your life can be so much better than when you don't. Add coherence to your personal lexicon, learn how to achieve it and experience the benefits within yourself and your environment.
"Coherence is the state when the heart, mind and emotions are in energetic alignment and cooperation," HeartMath Institute Research Director Dr. Rollin McCraty says. "It is a state that builds resiliency – personal energy is accumulated, not wasted – leaving more energy to manifest intentions and harmonious outcomes."
McCraty and others with the institute have conducted studies that show a particularly effective method of achieving coherence that's user-friendly and helps replace negative emotions with positive ones –emotion self-regulation.
Science of the Heart, HeartMath's signature work covering much of the institute's research over nearly two decades, has this to say about coherence and the role of positive emotions: "When the physiological coherence mode is driven by a positive emotional state, we call it psychophysiological coherence. This state is associated with sustained positive emotion and a high degree of mental and emotional stability.
"In states of psychophysiological coherence, there is increased synchronization and harmony between the cognitive, emotional and physiological systems, resulting in efficient and harmonious functioning of the whole. … Studies conducted across diverse populations have linked the capacity to self-generate and sustain psychophysiologically coherent states at will with numerous benefits."
Among the observed benefits participants in HeartMath's studies have exhibited are the ability to build resilience, which enables us to effectively manage stressful situations and recover from them more quickly, with our energy reserve intact. Study participants also have experienced substantial improvement in cognitive function such as long- and short-term memory, increased ability to focus and process information and an overall improvement in learning.
HeartMath has developed a number of techniques, online programs, technology and other materials designed specifically to teach all age groups how to create and sustain coherent states. You can learn more about these and the institute's work at www.heartmath.org.