HeartMath®
for Parents
Balancing Stress While Deepening Family
Connection and Communication
Designed for parents, by parents, this program includes practical tools and skill-building activities for you and your family. This HeartMath toolset contains 6 heart-focused techniques for you to use in the moment to manage overwhelm, gain greater emotional balance, and build your personal resilience to help you be the parent you want to be, more of the time.
HeartMath for Parents was created by a physician and a marriage and family therapist who specialize in stress, trauma and attachment-based parenting. This program also offers advice from ten other parents who incorporate HeartMath into their parenting and daily lives.
Watch
2-Minute

Intro Video
HeartMath teaches simple techniques to

use in the

moment

that help you:
Manage feelings of overwhelm, anxiety or frustration, and build your personal resilience
Support your children so they can express and manage their emotions in a healthy way
Create more productive conversations with family members, with less upset
Connect to your intuitive guidance so you can make decisions with greater ease and intelligence
Experience these proven benefits for yourself and your family
The Presenters
Jorina Elbers, M.D., M.S., Michele Coleman, L.M.F.T., Ph.D.
As parents, we understand the challenges of raising today's youth and have spent many years using the power of HeartMath and coherence to help our own families build the skills necessary for self-regulation, resilience, deeper communication, and more effective problem-solving.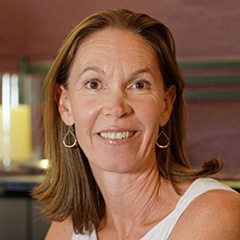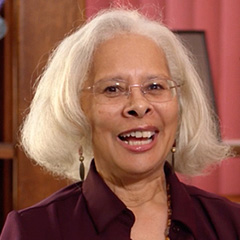 This
self-paced

program includes:
Fifteen (10-to-15 minute) self-contained

video chapters

6 HeartMath techniques with downloadable audio guides of each technique
Tips and stories from 10 parents who use HeartMath everyday with their families
Skill-building activities for

parents and children

Forum for parents to

connect and share
A NEW PROGRAM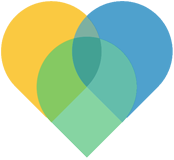 Meet the Parents
Ten parents share their experience of the HeartMath skillset, offering solution-focused guidance to help you in your quest for building connection, self-regulation, resilience and communication in your family.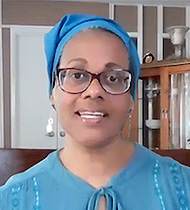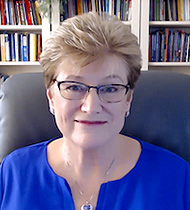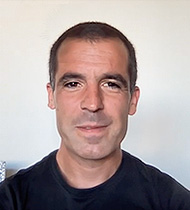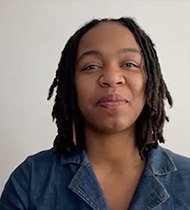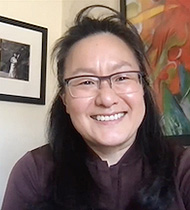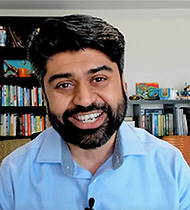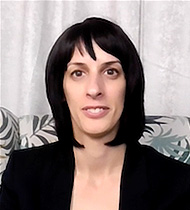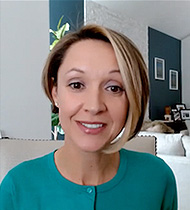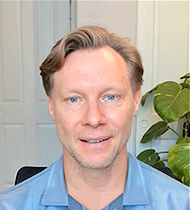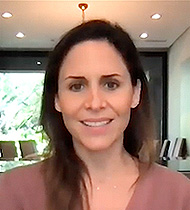 Four Parts,
15 Chapters
Part 1: Cultivating Safety and Connection

Amongst all the craziness of today's world, it's more important than ever to cultivate a space of secure connection at home. As the parent, you are the anchor for that connection.

Part 2: Building Emotional Awareness and Regulation

Stress can manifest in many different ways: through intense emotions, illness, or undesirable behaviors. When we help our children identify and work through stressors and other difficult emotions…

Part 3: De-escalating Conflict with Coherency Communication

Effective communication is an essential skill in today's world that many of us have not been taught. The process of coherent communication creates a safer space for people to share their…

Part 4: Expanding Your Intuitive Self

Parenting requires that we make thousands of decisions every day, but how do we sift through all the advice and recommendations, and find the right decision for our child and our family? When we connect…
Not Affordable?
Fill out the form below to receive special pricing.
This course includes our
60-day
, 100% satisfaction,
money-back guarantee.