Researching

the human heart and brain.

The HeartMath Institute (HMI) researches heart-brain communication and its relationship to managing stress, increasing coherence and deepening our connection to self and others. HMI's scientists also explore the electrophysiology of intuition and how all things are interconnected.
Our Research is Transforming Lives
Since 1991, the HeartMath Institute has researched and developed reliable, scientifically validated tools and technologies that help people improve their emotional balance, health and performance. HMI also has conducted intriguing research on how the heart's magnetic field radiates outside the body and can affect other people.

HeartMath Research
Spotlight
NEW!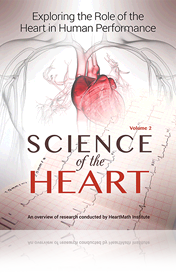 Download Free
Donate to HeartMath Research
Support HeartMath's research on stress, heart intelligence and global coherence.
Licensing and sales cover administration and fundraising costs so 100% of your donation supports projects to help people.
HRV Services
New low-cost HRV recording solutions and analysis services for health-care, research and wellness professionals.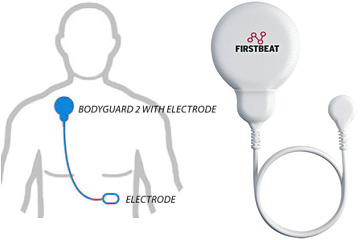 HMI offers a variety of analysis services ranging from large-scale research projects to low-cost Autonomic Assessment Reports for clinics and physicians.