Subscribe to HMI's
News & Tools
Plus receive free access to a special library of written and audio materials.
When you sign up below, you'll receive access to all of our free Subscriber downloads. In addition, you will receive HMI News & Tools, updates on the latest scientific and educational research and more.
No personal information provided to us will ever be shared with any third-party.
You may unsubscribe at any time.

You get
research-based

content, FREE!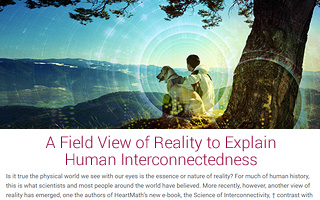 HMI News & Tools