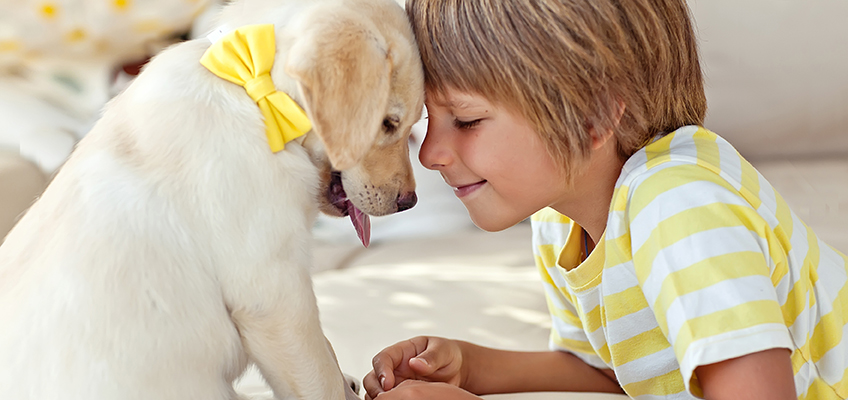 The 'Appreciation' in Awe
From Thanksgiving through January many people report feeling a lift from an increased sense of appreciation and gratitude, while sometimes mixed with a sense of awe. The experience of awe often happens when our focused appreciation hits a tipping point.
We don't have to wait for this time of year to increase our appreciation and awe and the mental, emotional and physical health benefits. We just have to remember to do it – and how intelligent it is to do so. Genuine appreciation is one of the easiest ways to release our heart energy – which is a missing piece in why much of the world can't seem to get along with each other. Our individual contributions can eventually change this picture. View appreciation as an application of free health and wellbeing for all concerned.
We are aware that appreciation and gratitude are written about a lot, yet it's valuable to hear it often because it's too easy for us to forget to practice it in this fast-paced world.
HeartMath Institute has been a leader for nearly three decades in exploring the benefits of positive emotions and especially studying the many benefits of sincere appreciation. For example, HMI Director of Research Rollin McCraty found in a study he conducted that "sustained states of appreciation lead to a distinct mode of physiological function that is correlated with improved cognitive function and health-related outcomes." You can read the abstract of the study, Psychophysiological Coherence: A Proposed Link Among Appreciation, Cognitive Performance, and Health.
A 2018 article in UC Berkeley's Greater Good Magazine notes as other research does, "Awe can make you happier, healthier, humbler, and more connected to the people around you."
Try incorporating greater appreciation into your life in the following simple ways.
Take a few minutes each day to practice appreciation. This helps it to become an automatic process which keeps the benefits continuous in your system.
Take two to three or more appreciation breaks each day – early morning, at work or school, or when it's convenient.
Each morning, try to evoke a sincere feeling of gratitude and hold in your heart during the day.
Let your goal be to make appreciation and gratitude become an integral part of your

day-to-day

life – a walking state of appreciation which magnetizes more experiences of awe in your life.
We can increase the quality of our holiday season, or any season, by opening our hearts to the state of gratitude, kindness and compassion. In this state we can experience more joy along with knowing that we are making our highest contribution to the energy field around us. If we all included this in our new year's resolutions, something better could manifest for us all.
Wishing you a heartfelt and awesome holiday season.