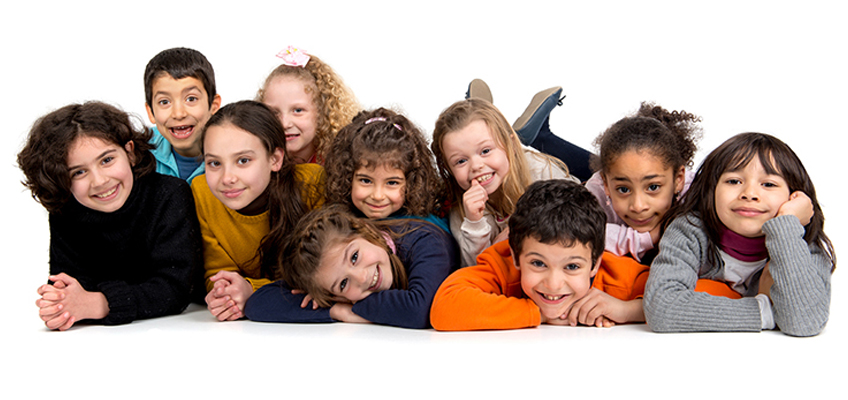 Smart Brain Wise Heart™ e-Learning Program for Boys & Girls Clubs
We are excited to introduce our new social and emotional Smart Brain Wise Heart™ e-Learning Program for Boys & Girls Clubs, ages 8- to 12-year-olds.
The primary goal of this program is to have participating youth learn self-regulation skills and improve their focus, motivation and decision-making. Smart Brain Wise Heart (SBWH) introduces tools and strategies for youth to learn how to respond to stress in positive ways.
SBWH program has four class sessions (45 minutes each) taught by an instructor trained by HeartMath Institute. Afterward, there will be six tech sessions (15-20 minutes each) with trained SBWH teen mentors. The instructor's orientation videos facilitate getting started. The program also comes with mentor recruitment flyers, parent letters and a helpful instructor's guide to aid instructors with getting organized.
View SBWH BGC e-Learning Program
Program Content
Introduces the idea that feeling and attitudes influence perceptions, decisions and relationships.
Presents simple neuroscientific ideas associated with being either in sync or out of sync, showing how the heart, brain and body can support learning.
Demonstrates how to apply goals of self-regulation to academic and personal goals.
Utilizes whiteboard animation, posters, interactive technology and interactive exercises worksheets.
Introduces two self-regulation techniques, Heart-Focused Breathing™ and the Quick Coherence® Technique, to apply in daily life.
Introduces and demonstrates the emWave Pro technology to aid in learning self-regulation.
Uses Pre- and Post-Program Assessments which help evaluate a child's progress before receiving a personalized Certificate of Completion.
Explores how emotions affect learning and focus using fun activity worksheets such as Inner Weather Report, How do you Feel?, Key Emotional Words and Situation Cards.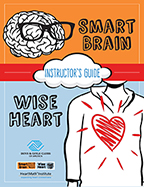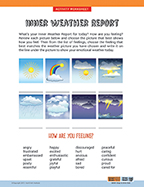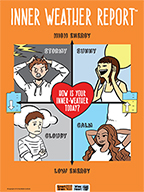 One of the pilot participant's, Dr. Wonhee Kang, DMIN, Sr., Director of the Fairfax County Region Boys & Girls Clubs of Greater Washington says,
"We're very excited about sharing this program with our kids and staff, and we see the Smart Brain Wise Heart program as an important platform for helping the kids we serve learn valuable life skills needed to succeed in today's changing world. HeartMath has done a fantastic job developing this program and making it easy for kids to learn and develop these needed skills."
View SBWH BGC e-Learning Program
Given how fast, noisy, and at times, stressful our world has become, these skills are increasingly essential for effectively dealing with the change, uncertainty, disappointment and complexity today's children face. Smart Brain Wise Heart for Boys & Girls clubs helps enable young people to reach their full potential by learning about their own heart wisdom.
For Boys and Girls Club staffs that are interested in learning how to bring the program to their club or region, an email can be sent to: bgcinfo@heartmath.org. (Sponsorship funds are available.)
Learn more about the Boys & Girls Club, YLI project, Click Here.
To make a donation or to sponsor a Boys & Girls Club in your local area, email Katherine Floriano at Katherine@heartmath.org, or call toll-free at (800) 711-6221.