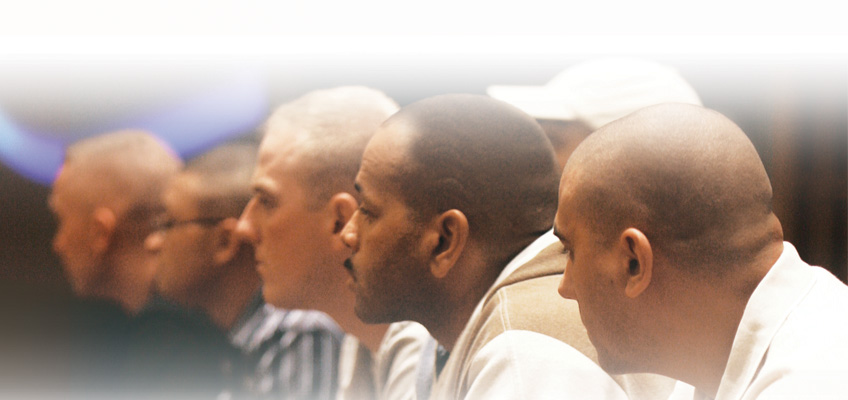 Licensed clinical social worker Travis Slonecker works at the Fort Knox Army installation in Kentucky, where he is a civilian contractor working with returned combat veterans diagnosed with post-traumatic stress disorder (PTSD) and traumatic brain injury (TBI). He related an experience in which HeartMath technology, provided through the HMI's Military Service Appreciation Initiative, was able to help one particular soldier in a unique way.
"I have been using the emWave®2 handheld with soldiers returning from combat and have been more than pleased with results. The emWave surpasses all of my expectations, as it is very sensitive, and because of that has proven useful in resource building of safe place/calm place mental relaxation, and to ensure that my clients are emotionally congruent with their words and able to leave sessions more relaxed."

"It is so sensitive that I was taking a client through safe place/calm place after some desensitization work and he was relaxed and 'green' until I mentioned the lake he has in his calm place. I asked him about the lake after the emWave turned red. He reported that he cannot swim. The sensitivity of the emWave picked up on this and he decided to omit the lake from his relaxing mental imagery and get back to a relaxed state. "Thanks for a great tool! It has become an essential part of therapy with the soldiers."
Free Resources for Veterans, Service Members & Their Families including the HeartMath Education And Resilience Training (H.E.A.R.T.) program online and the HeartMath Education and Resilience Training (H.E.A.R.T.) DVD and Booklet is available, a five-hour program, free for veterans, military service members and their families, incorporates research-based self-regulation techniques and technology.
Click here to learn more about the HeartMath Military Service Appreciation Initiative and how you can apply or help.