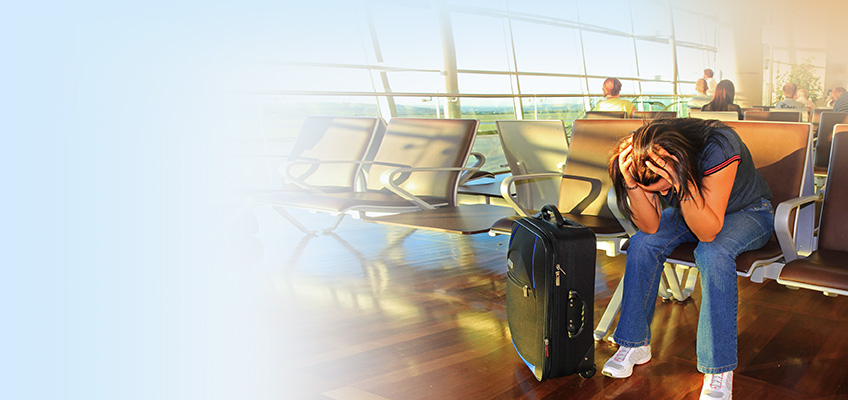 Want to truly take control of your life? Then you really should take a few moments to understand this term because it has a lot to do with how you think, feel and respond to all sorts of situations, information and more importantly, the stressors in your life.
You already know… a major function of your brain is to serve as a memory bank – and a huge one at that. Among the array of memories stored in this vast repository are all of the responses to the various situations and challenges you encounter throughout your day, whether it is your response to the changing weather, food you eat, a near miss on the freeway or an unpleasant encounter with someone you'd rather avoid.
How you react to those events and everything else in your life is stored in your brain. How did it all get there? Simple enough: You put it there by your actions. Every time something pleasant happens in your life, something interesting, scary, even the fragrance of a flower, how you respond or react to it is studiously inventoried by your brain, all neatly stored for future reference. Over time, the way we perceive and react to the various events we encountered sets up automatic response patterns.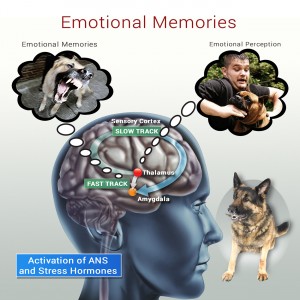 So, if your tendency has been to routinely respond angrily to stressful situations, the brain will make anger an automatic response in other similar situations, thus creating a negative response pattern.
The brain basically operates as a pattern-matching system that scans for a familiar response. When a stressful situation occurs, the brain scans its memory banks looking for previous stressful experiences and how we responded, until it perceives a match. If our past response pattern was to perceive the situation as negative, then it triggers the same emotional reactions you had the previous time — like anxiety, hurt, resignation, or depression.
What can we do about negative response patterns? "The good news is," Transforming Depression authors Doc Childre and Deborah Rozman write, "that all these brain circuits are flexible and can be reshaped with new patterns throughout life. It's never too late to learn or to change."
You may choose to step back when stressful events occur and react compassionately, lovingly or any other way, and your brain will remember this, too. Make any of these your routine reaction and you'll create a positive response pattern that eventually can replace the negative patterns.
Perhaps there's an area of your life that could use a little attending to. We recommend checking out HeartMath's Solution for Stress page, or Resources where you'll find lots of ideas and answers.