Meet the 100,000 Coherent Kids…
and Counting!
Thank you for being part of the 100,000 Coherent Kids Initiative and our growing community of users.
Here you can find stories from our HeartSmarts® Adventurers who have enjoyed the program but also share stories of your own with our worldwide community.
You and your story could even be featured as our Adventurer of the Month, so be sure to send in your favorite HeartSmarts moments!
HeartMath Institute is now giving 100,000 kids FREE access to the HeartSmarts Adventure program. Learn more.
A World of Adventure
This is a map of countries with at least one HeartSmarts Adventurer!
Can you find your country on the map?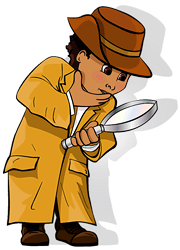 Adventurer of the Month
Meet Kelley Glover, our Adventurer of the Month!
Thank you, Kelley, for sharing your story with us!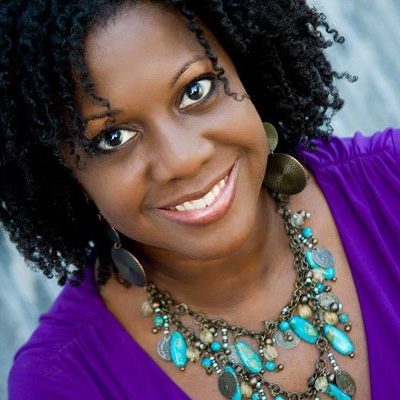 Every hour of the week, I teach a different class of kids from
pre-K
all the way up to 5th grade students. I teach them
heart-coherence
breathing techniques along with dancing and singing to the music in HeartSmarts Adventure.
I find that
the concepts stick a lot more with my students because of the music.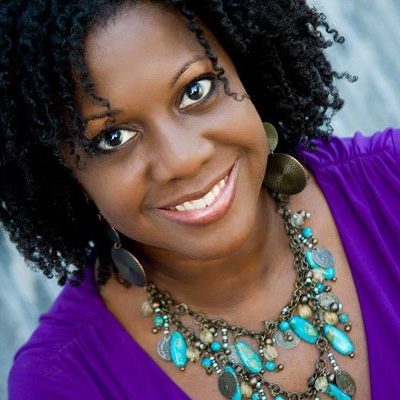 HeartSmarts Adventurers
Hall of Fame
Learn more about other Adventurers from their stories below!
Adventurers' Guides
Do you want to join your fellow Adventurers, but aren't sure how to share your story?
We've got you covered! Below you'll find information on how to safely share your adventures with us.