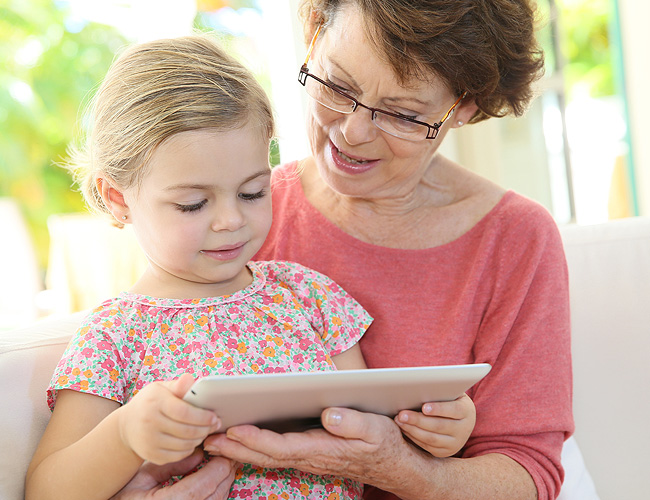 Since the start of the pandemic, my "almost 4 year old" granddaughter and I have been having fun together with the HeartSmarts Adventure program.
One day when she and I were at home outside in the yard, I was feeling some frustration. I don't even remember the cause, meaning it was so insignificant that it shouldn't have been bothering me. My granddaughter casually turned to me and said very calmly, "Heart focused breathing, Grandma. Heart focused breathing."
This certainly put an end to my frustration, had me laughing, and showed me just how much she had paid attention and learned from the Adventure program. At this point I also looked within myself and realized that she had recognized how I was feeling when I hadn't even done so myself!
She had actually applied the Adventure concepts into a real life situation away from the iPad.