The Resilient Heart Project
Bringing heart and healing to
those affected by trauma

Helping people reconnect with the healing properties

of their heart
For more than 31 years, HeartMath has helped people who have suffered from stress and trauma. Now, HeartMath is developing trauma-focused programs to provide greater access to the techniques and technology that have opened the hearts, provided relief and restored hope for so many.
Please support this compassionate humanitarian initiative, providing hope and help to children and adults affected by trauma in the U.S. and around the world. HeartMath has committed to using 100% of every donation to fund these vital programs.
Learn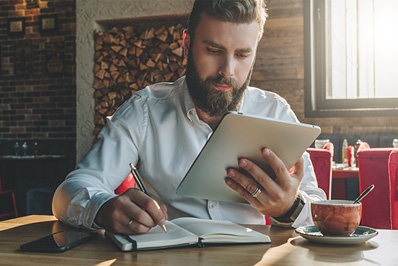 Apply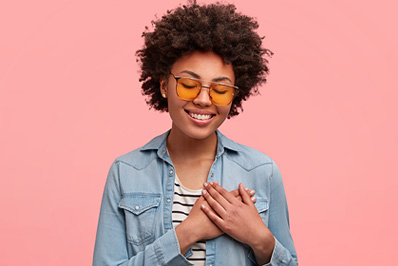 Reconnect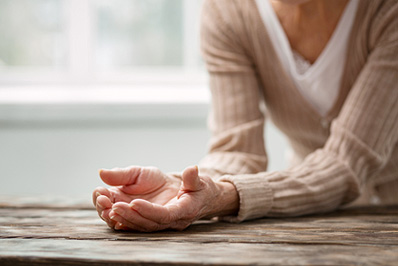 We are passionate about bringing hope and reconnection to those affected by natural disasters, war, civil strife, terrorism, torture, PTSD, flight from home and country, school shootings, loss of loved ones and other kinds of trauma.
How HeartMath helps those
affected by trauma
HeartMath techniques and technology:
Offers tools for emotion

self-regulation

and control of flashbacks and panic attacks.
Facilitate attunement between therapist and client, humanitarian aid workers and survivors, and parents and children.
Greatly enhances existing trauma therapies, including psychotherapy, eye movement desensitization reprocessing (EMDR), yoga and other somatic therapies.
Heart Rate Variability coherence training:
Uses heart-rate variability and real-time biofeedback to demonstrate the effect emotions have on the body and to

facilitate self-regulation.

Provides evidence-based treatment to improve common symptoms following trauma, including problems with attention, emotion regulation, learning, sleep,

anxiety and depression.

Improves physiological and emotional resilience.
HeartMath techniques, technology and coherence training have

helped so many:
The community of Moore, Okla. following a devasting 2013 tornado.
Students and parents following mass shootings at Sandy Hook and Parkland schools.
Children served by the Santa Cruz County Department of Children's Mental Health.
Survivors of human trafficking.
Foster children and other children with developmental trauma.
Active-duty and combat veterans.
Syrian refugees and torture survivors in Lebanon.
Survivors of the 2012 Sewol Ferry Disaster in South Korea.
HMI's Resilient Heart Project will
provide the following:
Humanitarian aid-worker program.
A program for

mental-health

practitioners and other professionals who work with trauma survivors.
Heart-focused resources that inform parents and schools about trauma.
First-responders program.
What people who have used HeartMath for
trauma relief say:
"Before HeartMath, I would interact with those painful thoughts and memories for long periods before I would become aware that I was doing it. Today as soon as the thoughts/memories pop into my consciousness, I do my best not to let them take me over. … I go somewhere quiet, plug in my [Inner Balance] sensor, and do a quick session to restore my inner peace."
"This student transformed from suffering weekly panic attacks to zero panic attacks after being introduced to the HeartMath system. She relayed several stories of noticing herself heading toward a panic attack, stepping away to use the Quick Coherence Technique, self-regulating, and being able to return to work, school, or intense family conversations having stopped the attacks. … HeartMath helped open her up to herself and she was able to heal herself because of it."
"I can honestly say, the most challenging crisis for me to have witnessed in the past was when my son had been in a state of inconsolable sorrow. It meant everything to me to know that I was not adding to his disruption through my own emotional reaction, that I had the tools to work through my own 'stuff', support him, radiate coherence and walk him through a tool that could empower him to see and feel his emotions from a healthier place."
Interested in learning more about HeartMath programs to facilitate trauma recovery when available?