If Something Is Bothering You –

You Can Choose to Connect With Your Heart!
When something is upsetting us, we can choose to connect with our hearts and ask, "What is the best way to respond?"
We have many choices. Heart-Focused Breathing™ technique can help us calm down. (See technique below.) Talking to a friend or adult is a good way to understand the situation better. Sending love and care or talking to the person can resolve a conflict. There is a power in the heart that we can draw on to stay positive and strong. (Poster designed for ages 6-10.)
Download a Printable Version:

When something is bothering me, I can connect to my heart and …
Practice
Heart-Focused Breathing
to calm down.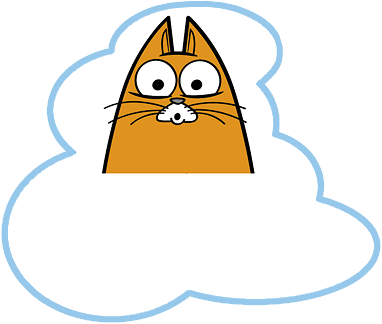 Talk to a friend or adult.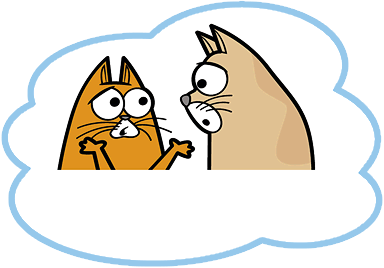 Walk away.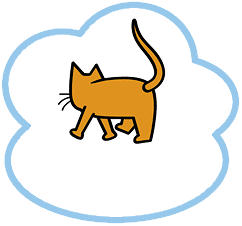 Send love
and care.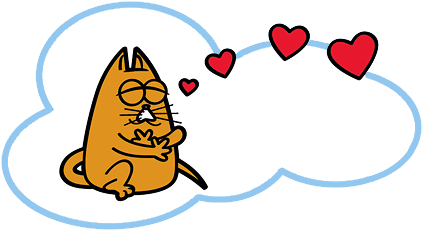 Use your words to
express your feelings.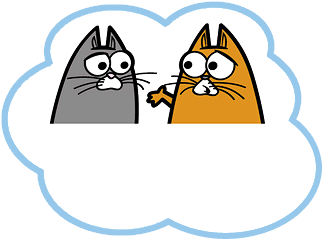 Do something you
enjoy to relax.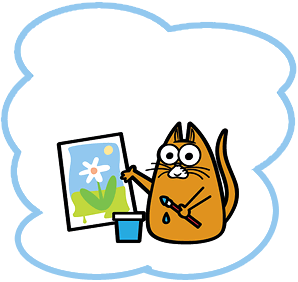 Go and have
some fun with
other people.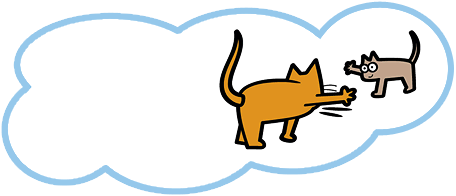 Ask my wise heart
what to do or say.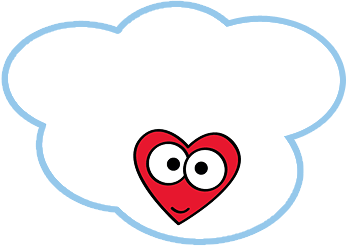 Pssst!
Remember
me?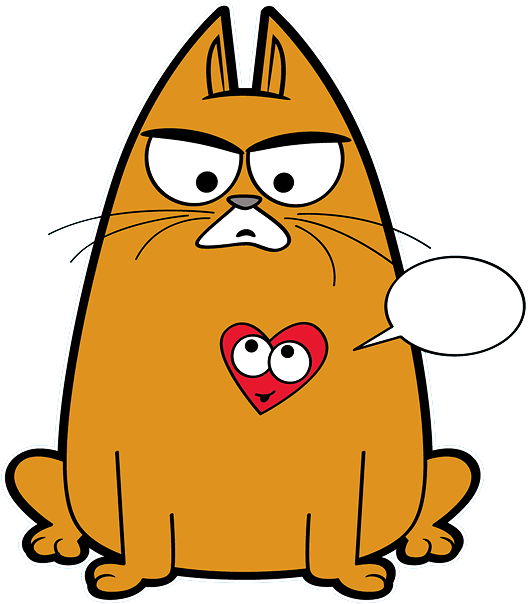 Heart-Focused Breathing™ Technique
Heart-Focused Breathing is a simple activity you can do anytime, anywhere. You can do it with your eyes open or closed.
To begin, put your attention on the center of your chest or heart area. You can even place your hand on your heart if you feel comfortable doing so.
Breathe a little deeper and slower. Imagine you are breathing through your heart area. Practice for

1-2 minutes.