NEW!

A Heart-Based Social and Emotional Learning Program for Children Ages 7-10

Joyful, engaging, innovative, wide-ranging, and skill-based, this delightful online program for schools, homes, and children's groups has something for everyone. Research-based practices will improve focus, self-regulation, and decision making while lowering anxiety, frustration and conflict.
From the Student/

Child Perspective
Program Structure –
How It Works
There are five easy-to-use units of instruction in the WiseHeart™ program that offer an abundance of engrossing and fun activities. Entertaining 3D animation videos; colorful, infographic articles; numerous online activities; drumming and rap song videos; word clouds; Kids Talk; and pre- and post-trackers will keep both adults and children engaged and motivated. Adults and children will be able to intuitively navigate with ease through this online program. A Leader's Guide along with instructional narration coaches users on how to participate in each activity.
Five Sections of Activity
Within the Program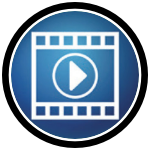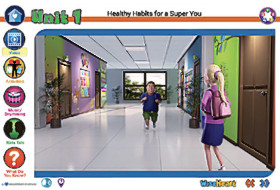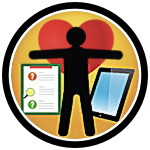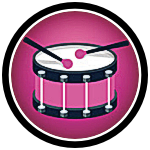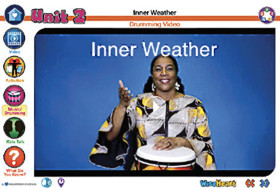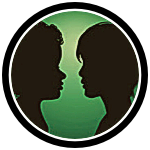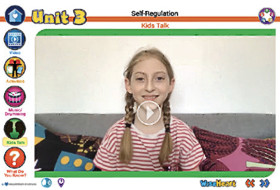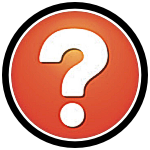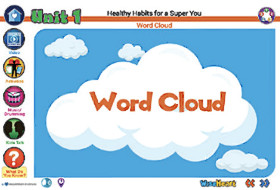 The Activities of WiseHeart™
Take a

pre-tracker

to assess

well-being

in specific areas.
Watch 3D animated videos with an interesting cast of characters.
Read or listen to infographic articles to acquire important information with multiple ways to participate and learn, including the Did You Know and Fun Challenge sections.
Participate in numerous fun, interactive activities to anchor in learning.
Watch and participate in drumming and rap song videos which support the learning of key themes.
Watch Kids Talk, a collection of videos where

peer-aged

students authentically discuss topics tied to core content.
Participate in a unit word cloud where students share their individual answers to help

co-create

a group word cloud.
Take a

post-tracker

to assess any improvements made in each unit's core knowledge and skills.
Benefits of WiseHeart™
Educators
Educators who incorporate WiseHeart in their teaching practices may experience several benefits, including improved student engagement, increased motivation to learn, enhanced emotional regulation skills, stronger classroom relationships, and improved academic achievement.
Create a positive and inclusive learning environment that supports the holistic development of their students.
Parents
WiseHeart can help parents develop emotional intelligence, empathy, and mindfulness, which can lead to better communication and understanding with their children.
It can also help parents manage their own stress, regulate their emotions, and make decisions that align with their values and goals. This can result in more fulfilling and positive family relationships.
Students
WiseHeart helps students develop

self-awareness,

emotional regulation skills, and empathy, which can improve their social and emotional

well-being.

Students become more engaged in their learning, leading to improved academic achievement.
How to Purchase WiseHeart™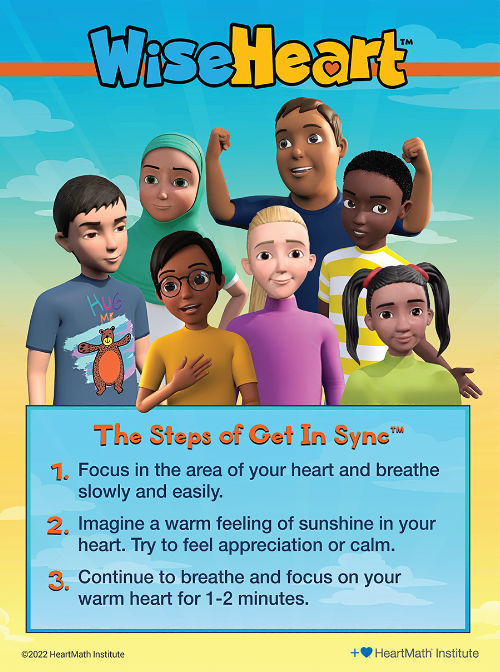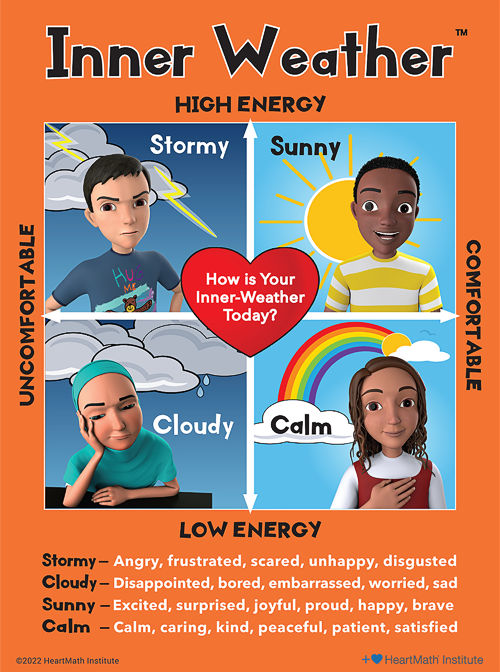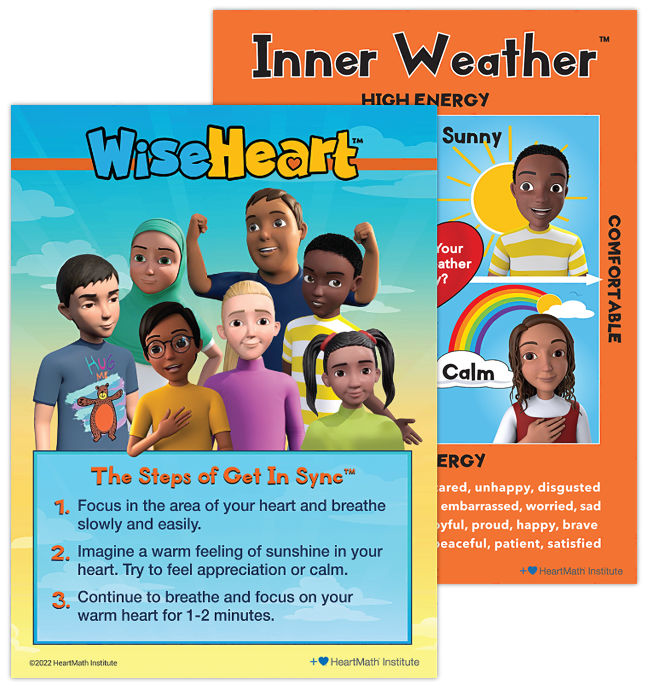 WiseHeart is being introduced at only $149 for classrooms. Home versions are available starting at $29.
As a special offer, HMI is including two free posters for your school classroom. These awesome posters (shown above)(shown to the right) can become a reference for your students in anchoring these new behaviors.
Free Access to
Unit 3 (Self-Regulation)
Click below to experience Unit 3. There are 5 Units in the complete program. Note: Does not include access to Pre and Post Trackers or Word Cloud.
Sign-Up for Free Lesson!
Sign-up below for access to your free lesson,

WiseHeart – Unit 3.
Intended for tablets, laptops and desktops. Not intended for smartphones.