Arivaca Boys Ranch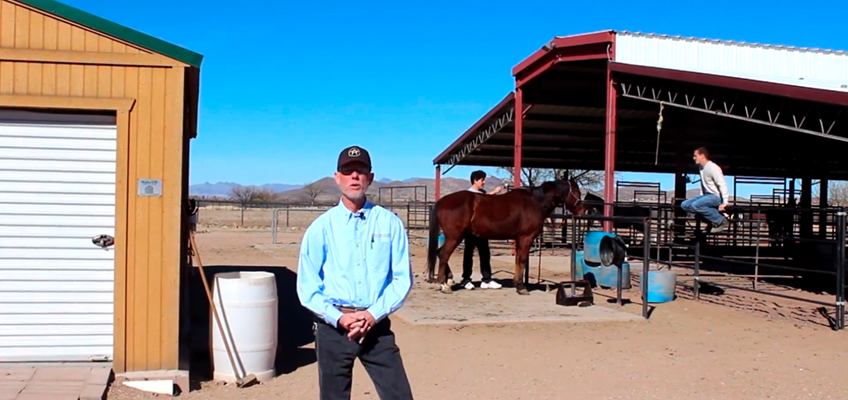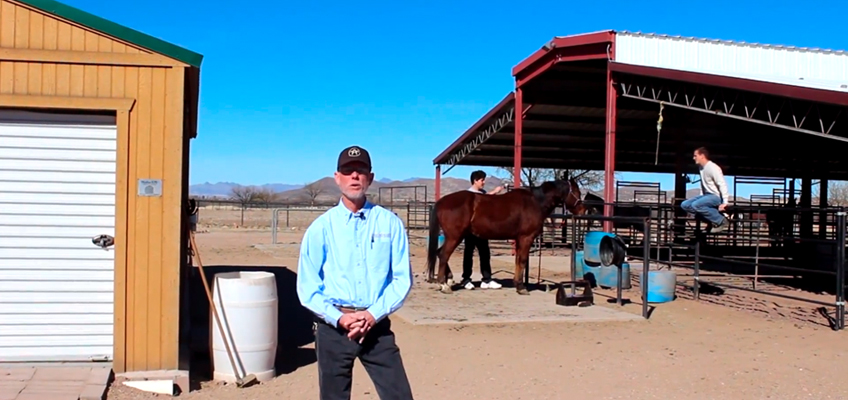 The Arivaca Boys Ranch in Arizona, a therapeutic boarding school on a historic working ranch for teenagers struggling with various emotional disorders, is working with HeartMath Institute to complement its program.
Arivaca, a remote horse and cattle ranch south of Tucson, works with 13- to 17-year-old troubled boys to help them learn about themselves, their issues and problems.
It's the horses of Arivaca that serve as a integral component of that learning and the program, which includes every boy receiving a wild horse to train from scratch and partner with during his stay.
"Our real power is in how we use the horses" an Arivaca official noted, adding that HeartMath and the program's horse therapy "go together perfectly."
Click Video Screen to Watch